Maria D, a 47 year old lady who had a dermal cyst on the front of her scalp for about 25 years.
If you thinking of having a cyst or something similar removed, our Watford minor surgery clinic, could be what you're looking for – if you're in the south west Herts area.
During that timeframe the cyst had required a number of courses of antibiotics when it become infected. It had grown to quite a significant size and was always visible unless she combed her hair to try and disguise it.
She often felt very down about it and was always aware of its presence. Maria had consulted with her GP a number of times to request removal but she was advised that the NHS do not remove this type of lesion anymore.
Periodically when the cyst became inflamed it was very painful for Maria to even brush her hair.
Letting you know – photos below show surgical procedures.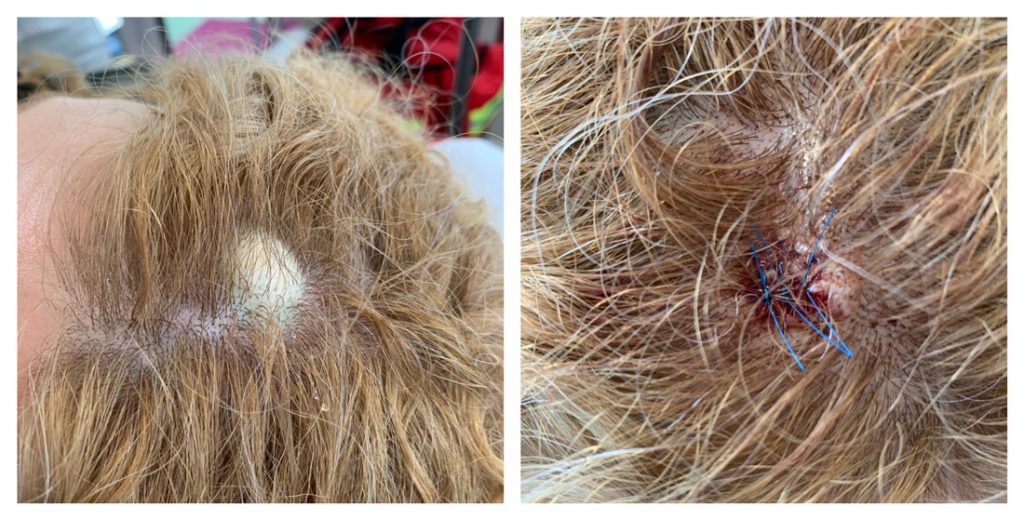 She decided to enquire about seeing a private doctor but was quoted £700 for its removal; an amount that she could not afford.
Maria then saw Wendy's advert promoting the minor surgical clinic at Tocolo. She had a free consultation and was promptly booked in to have the minor surgical procedure.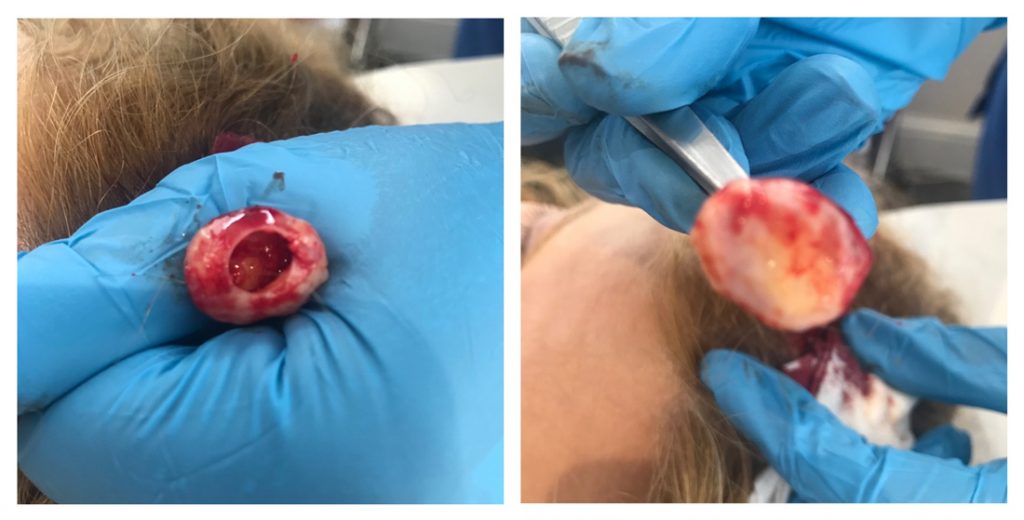 The procedure was carried out using a local anaesthetic. A very large cyst was removed and Maria felt immediate relief. Three stitches were put in place to close the wound. These were removed after 14 days.
Needless to say Maria was extremely happy. Here's what she said about her experience…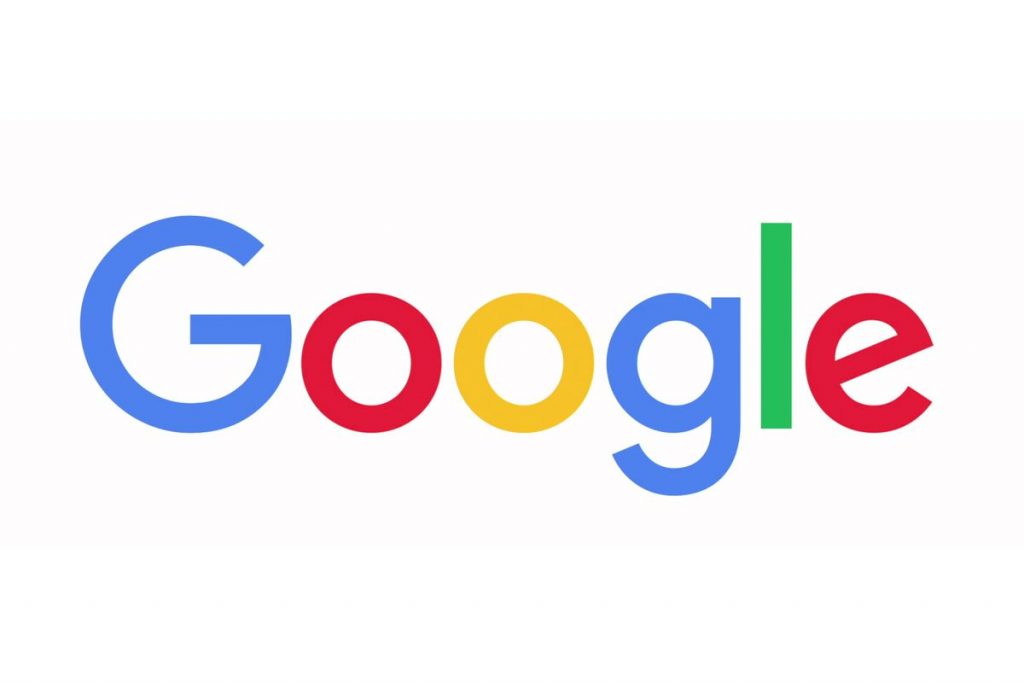 I am absolutely thrilled with my treatment and the outcome. From start to finish, everything was carried out with the utmost care and attention to detail.
I felt I was in very good hands and the minor surgery was completely painless with excellent results. Wendy is extremely professional, friendly and such a lovely lady. Everything was explained thoroughly before and during the process, which put me totally at ease.
I would highly recommend Tocolo Ltd to all friend's and family. Wonderful, clean clinic, excellent service and will most definitely be returning for future treatments.
---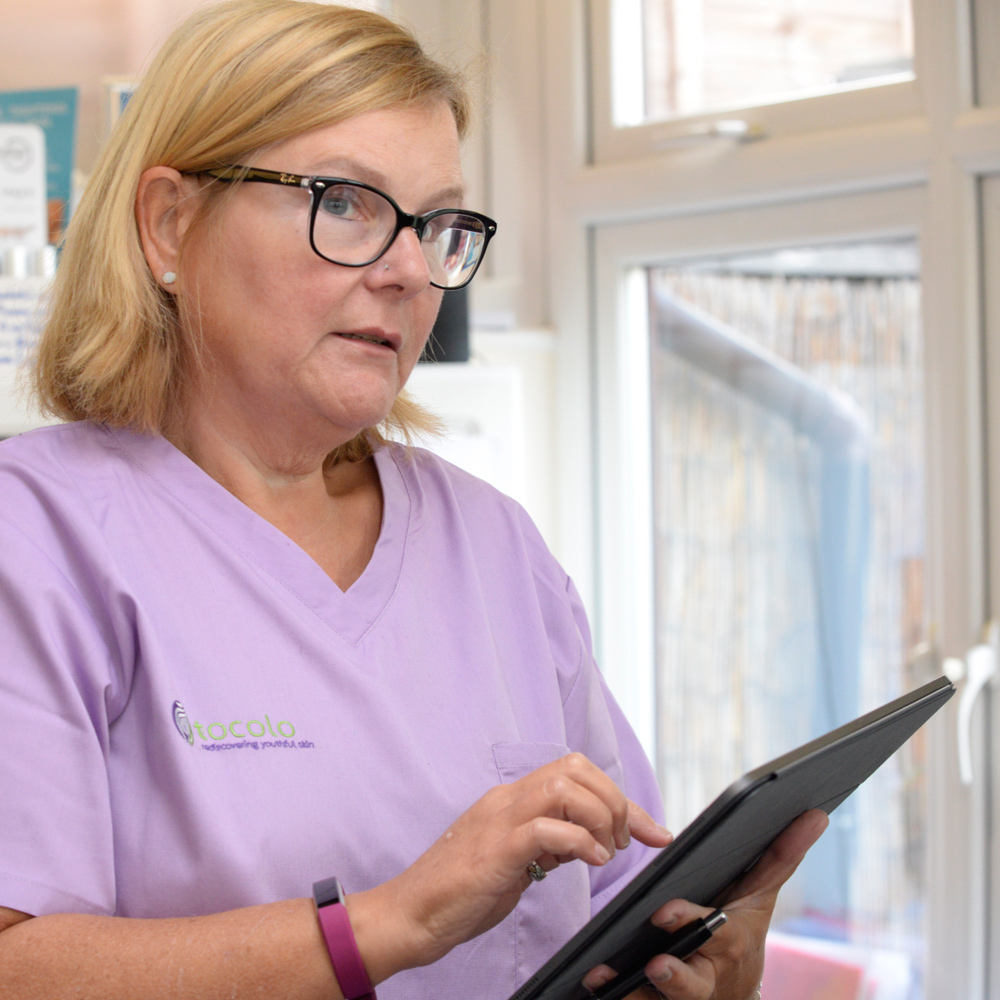 Book a free initial 20 min minor surgery consultation
Click here to book your free initial 20 min minor surgery consultation.
As a CQC regulated clinic we are able to offer cosmetic minor surgery for anyone wanting blemishes, moles or cysts removed. A free consultation is necessary to review the proposed treatment and give an accurate treatment price.
You can phone of message Wendy Cousins on 07824 553735 if you're looking for a Watford minor surgery clinic.
Here are other ways to contact Tocolo minor surgeries clinic.
---