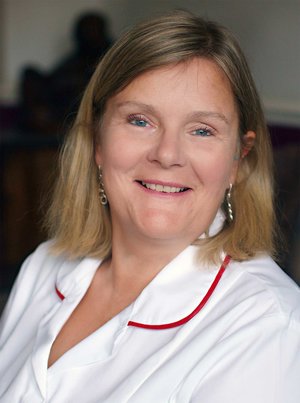 Contacting Wendy Cousins, Tocolo Health & Wellbeing Clinic
I'm Wendy, If I'm available I will answer my phone, or respond to any social media messages.
It may well be that I'm in clinic with a patient – if that's the case, I will aim to respond within 2-4 hours, you can also use the contact form below.
You can also message me on Facebook, Whatsapp and Instagram.
Phone or message 07824 553735