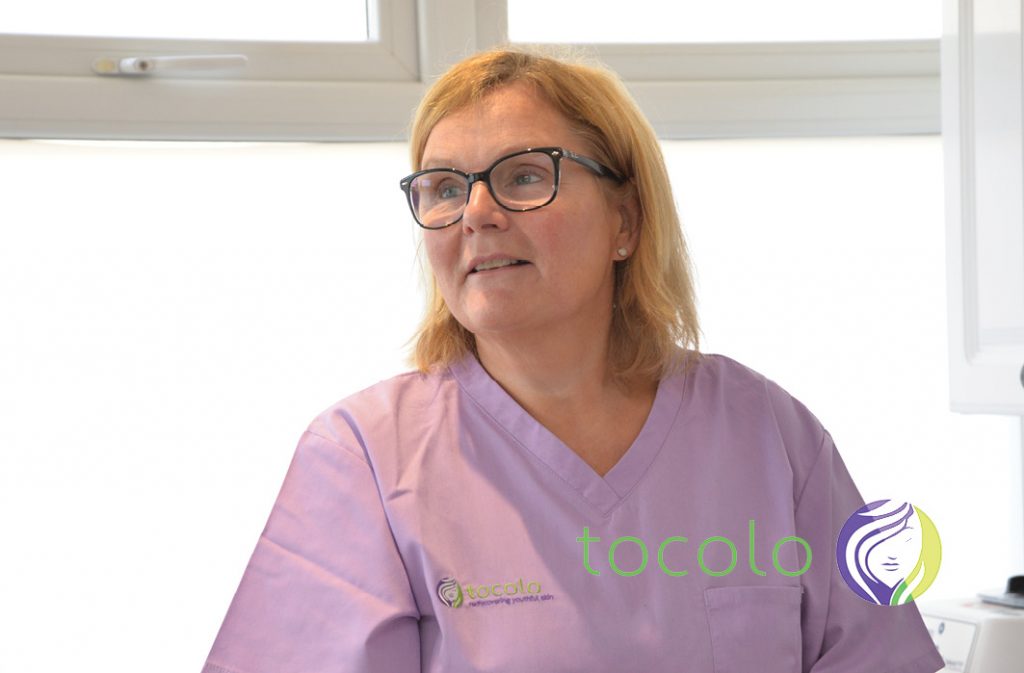 Having worked as an Aesthetic Nurse for over 8 years now, I have lost count of the times I've been asked this very question!
Funnily enough, the answer has remained the same for as long as I've been practicing.
My most requested treatment is for lines and wrinkles although it only just beats dermal fillers in the popularity race by a small margin.
I've spent some time thinking about why this could be and I have come to the conclusion that it's simply because treatment for lines and wrinkles is a fantastic all-rounder. In a nutshell, it benefits anyone who wants to look smoother and feel fresher and this is what makes it suitable for a good portion of my clients.
There is a school of thought that says treatment for lines and wrinkles should be given as a preventative measure but personally, I don't agree with that. In my opinion, taking that stance encourages younger people to start treatment before they even have any wrinkles!
As my client base is made up of a good proportion of older clients and I have found that it is definitely these ladies who benefit the most from treatment for lines and wrinkles. At their review appointment, usually two weeks after their initial treatment date, I can generally see a measurable improvement in their self esteem and confidence. We live in such an ageist society that it really does affect how they feel about themselves.
Most people are aware that this treatment is great at smoothing the skin. However, it can also benefit those suffering from excessive sweating, migraine sufferers, people who grind their teeth as well as those wanting a slimmer silhouette.
If you are considering having treatment for lines and wrinkles, try to plan your appointment for when you have space in your diary to see me again two weeks later for a review. At this appointment I am able to adjust the treatment, to ensure you get the outcome you're looking for.
I try and make it as easy as possible for you to see me by offering appointments in the evenings and even on a Sunday at my CQC Registered clinic based in Abbots Langley.
It's also a good idea to try and plan your treatment around any upcoming events. Improvement can start as early as 2-3 days post appointment but may take up to 3 weeks for maximum effect so careful planning needs to happen if you want to look your best for a special event.
What about the things you can't do straight after treatment? You will need to avoid wearing makeup for 12 hours, this is to reduce the risk of infection. You must avoid facials, saunas or sunbeds for 2 weeks post treatment too. Longevity can vary from treatment to treatment but the results should last around 12 weeks or longer.
I always think that, as an aesthetic practitioner, I can't effectively advise my clients without having had the treatment myself. I have successfully had treatment for my teeth grinding and highly recommend it. It has helped with quite severe jaw pain and has slowed down the rate of wear on my teeth enamel.
If you're considering having treatment for lines and wrinkles, I am always happy to offer a free, no obligation consultation. Please contact me so we can book you in.