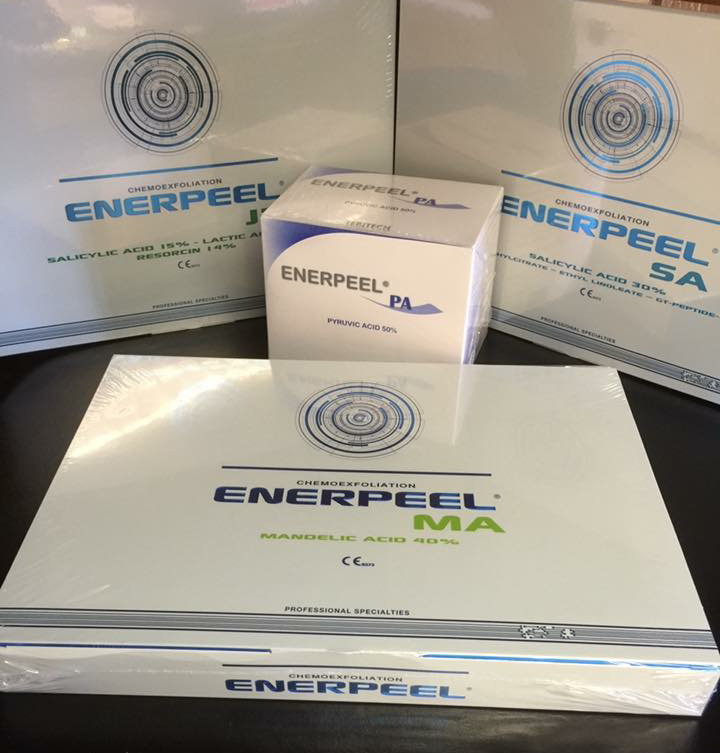 Chemical Peels are designed to accelerate the removal of old, dead skin cells at the surface of the skin to promote new cell growth, and can be used to treat a particular area (such as lines around the eyes or mouth), or all over the face, arms, hands, neck and back.
Chemical peels can take anything from just a few minutes to over thirty minutes, depending on the type of peel that you are having.
There are three types of peel: superficial, medium, or deep. With all types of peel, you may need to use specified homecare products before your peel. These products will help to prepare your skin and ensure that it is in optimum condition prior to the peel. You may also need to use specified homecare products after your peel.
All procedures and treatment plans are fully explained following an in-depth consultation, along with potential side effects and aftercare. To book your free consultation contact us on 07824 553 735 or email info@tocolo.co.uk