Many of our clients have been very kind, and have taken the time to write reviews and testimonials for us, you can also see our video reviews.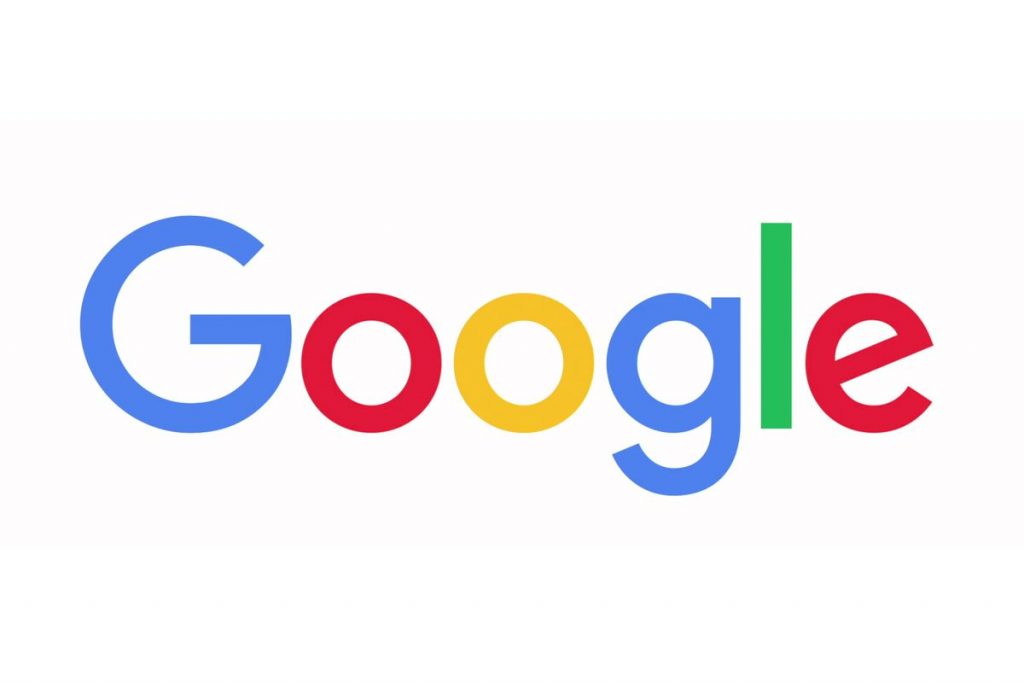 Here's the Tocolo Google reviews page – thank you to everyone who's let us know how we did.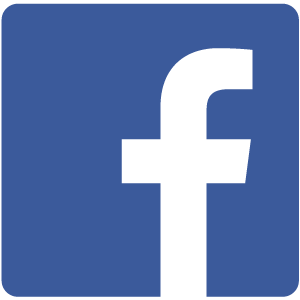 Various happy Tocolo clients have written testimonials for us on the Tocolo Facebook page.