Platelet Rich Plasma (PRP) promotes the process of natural tissue regeneration and can be used for dark circles under the eyes, fine lines and wrinkles, general scars, stretch marks or acne scars.

PRP injections can also be injected into the scalp to help combat thinning hair, as it stimulates growth and condition of hair.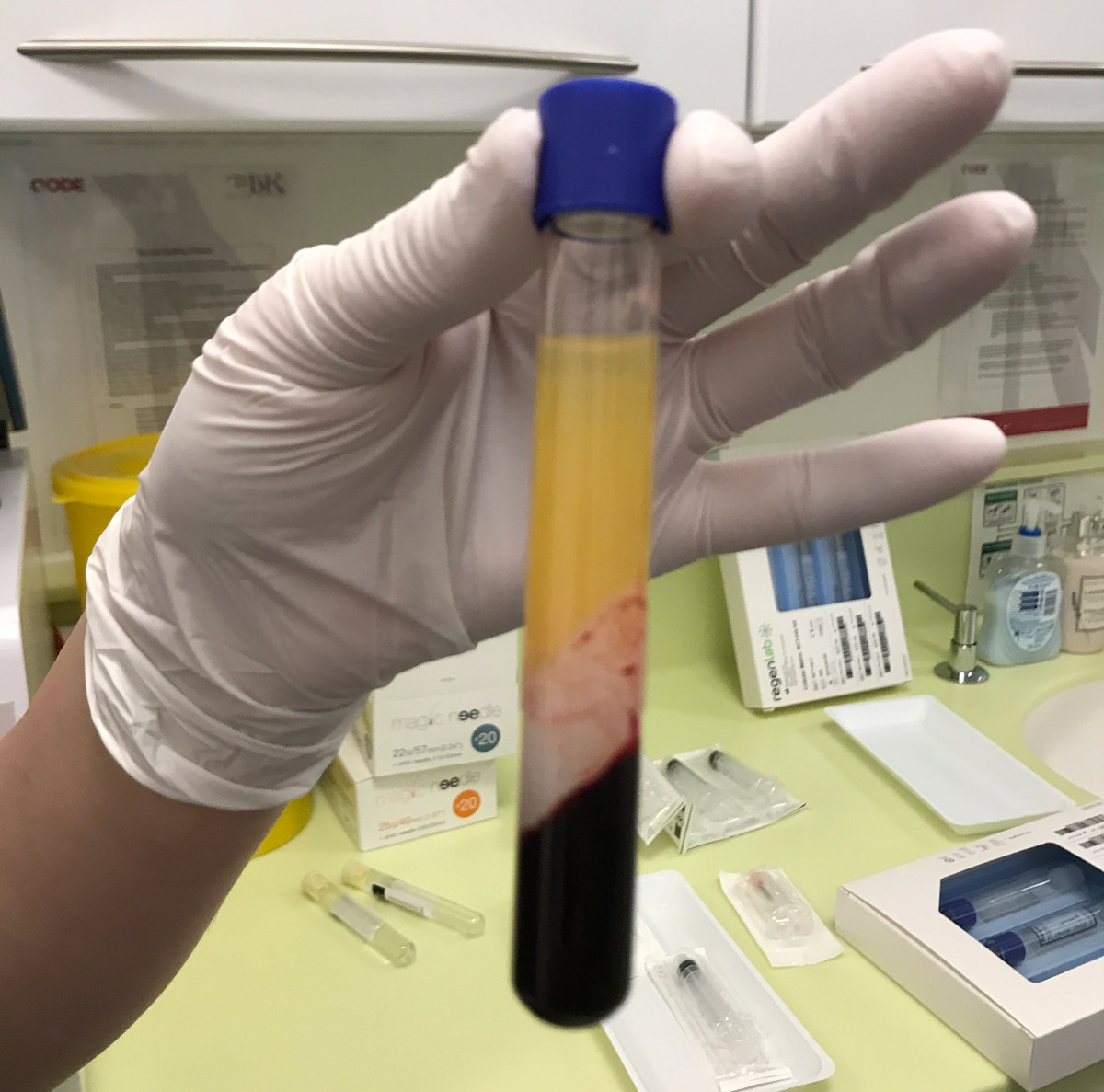 A sample of the client's blood is taken and placed in a centrifuge where the platelets are separated from the red cells. This is then re-injected back into the area to be treated using either a needle and syringe or an electric "gun device". A topical anaesthetic is applied prior to treatment to reduce discomfort.
It is recommended the treatment is repeated 3 times in total and then a maintenance treatment annually.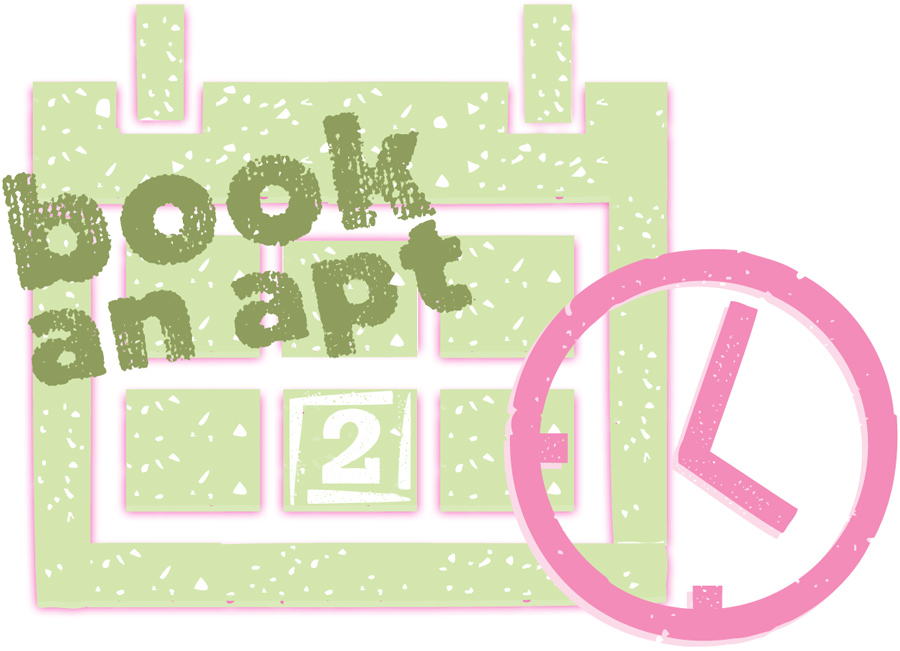 All procedures and treatment plans are fully explained following an in-depth consultation, along with potential side effects and aftercare.
Got questions, please contact us on 07824 553 735 or email info@tocolo.co.uk