Mesotherapy treatment is a non surgical cosmetic solution aimed at diminishing problem areas in your body, such as cellulite, excess weight, body contouring, and face/neck rejuvenation, just to name a few.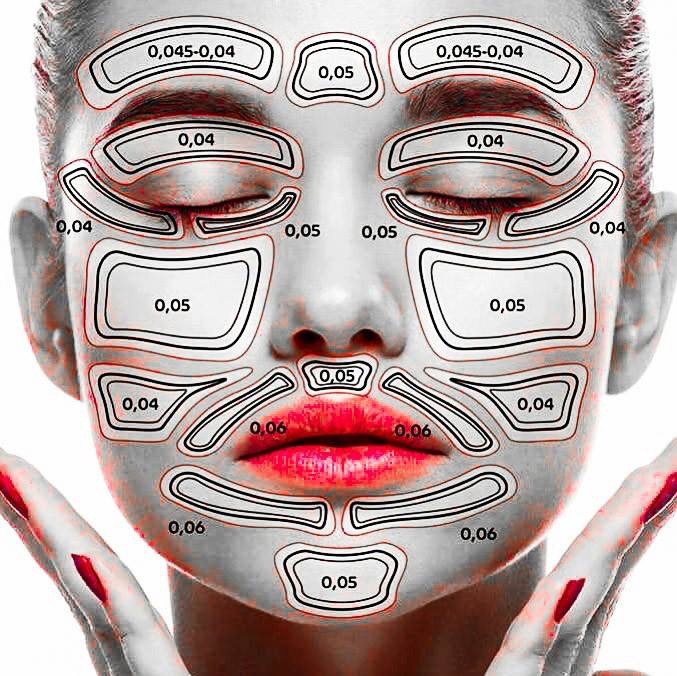 Mesotherapy is administered via numerous injections containing various type of CE approved medicines, vitamins and minerals.
It is introduced into the mesoderm, the layer of fat and tissue underneath the skin. Mesotherapy can also assist in reducing pain, and in replenishing hair loss in both men and women.
This treatment is a relatively painless procedure due to the use of anaesthetic creams applied to the area prior to injection. Though it is new in UK, Mesotherapy has been widely used for the last 50 years in France and South America. The reviews in UK and USA are outstanding though controversial, as many practitioners firmly believe that cosmetic surgery is the better option.
The exciting field of Mesotherapy is a new trend in modern medicine. Patients not only want to be in good health, they also want to enjoy life, to be fit and minimise the effects of ageing. Indeed, patients are now requesting quick, non-invasive procedures with minor downtime and very little risk.
Tocolo have many cosmetic treatments on offer – find out more here.