If you're looking for a Herts minor surgeries clinic, we might able to help.
In addition to removing common skin blemishes using cryotherapy and electrolysis; Wendy is also able to carry out minor surgery, surgically removing benign moles, lipomas and dermal cysts. Anything removed surgically will be sent for histology to ensure any further treatment or follow up is not required.
If further treatment is necessary; you will be referred back to your GP with a full report.
Prior to having any surgical procedure a letter is required from your GP with a diagnosis and permission to remove the lesion.
Minor surgery pages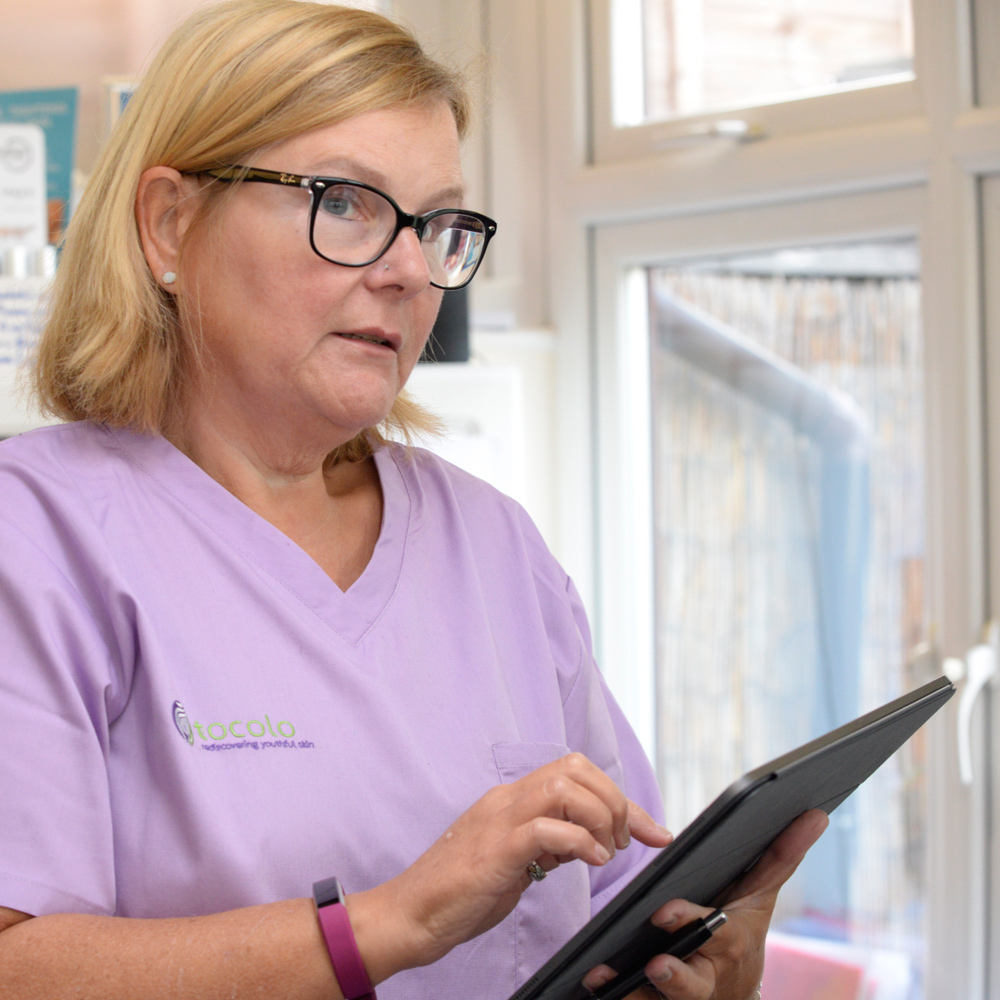 Book a free initial 20 min minor surgery consultation
Click here to book your free initial 20 min minor surgery consultation.
As a CQC regulated clinic we are able to offer cosmetic minor surgery for anyone wanting blemishes, moles or cysts removed. A free consultation is necessary to review the proposed treatment and give an accurate treatment price.
You're welcome to get in touch with questions on this – here's our contact page.