Tocolo is now offering weight loss injections, often known as a skinny jab or skinny pen.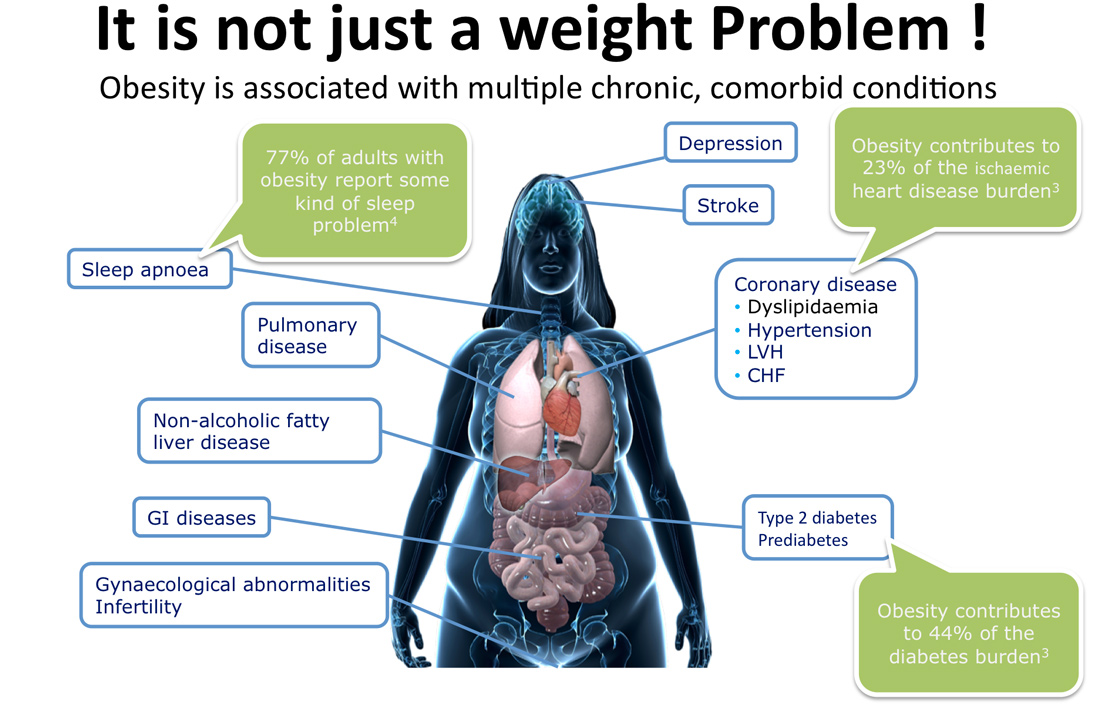 Weight loss injections are effective support for healthy weight loss
What is it?
It is a prescription only medication that is used to safely and effectively help with weight loss.
How it works?
The medication helps to curb hunger pangs and suppress food cravings. It works alongside your healthy eating and exercise plan to help your body to use up fat reserves which leads to sustained weight loss.
How is it taken?
Each carefully measured dose is delivered by a tiny injection which the patient administers themselves.
What results are achieved? You can expect consistent, sustained weight loss until you reach your goal weight. Wendy will be with you every step of the way with regular check-ins to make sure you're seeing the results you expect.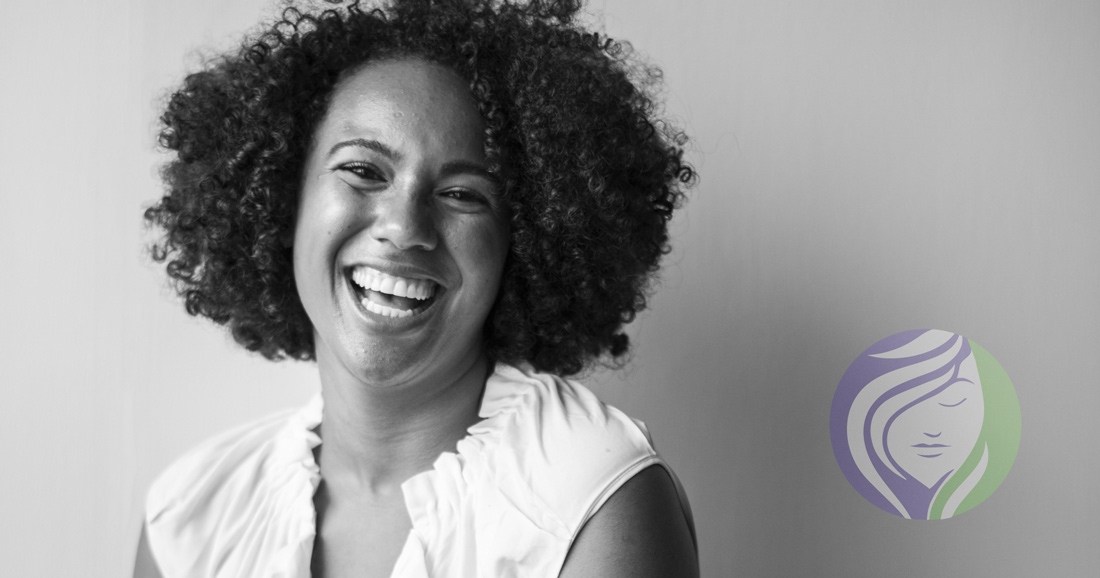 Am I suitable?
This medication is suitable for most people. As long as you're generally healthy with a BMI of at least 27, it could be a great choice to help you achieve your weight loss goals.
How much is it?
Each pen costs £120 for up to a months supply. We also offer tools and treatments for free to support you and help to get the best possible results. Call us today on 07824 553 735 to book a free consultation.
With over 30 years' clinical experience, Wendy Cousins can provide safe, effective procedures which address a wide range of aesthetic issues.
Tailormade treatment plans for every client
These are available at our Abbots Langley clinic and the other clinics that we work in.