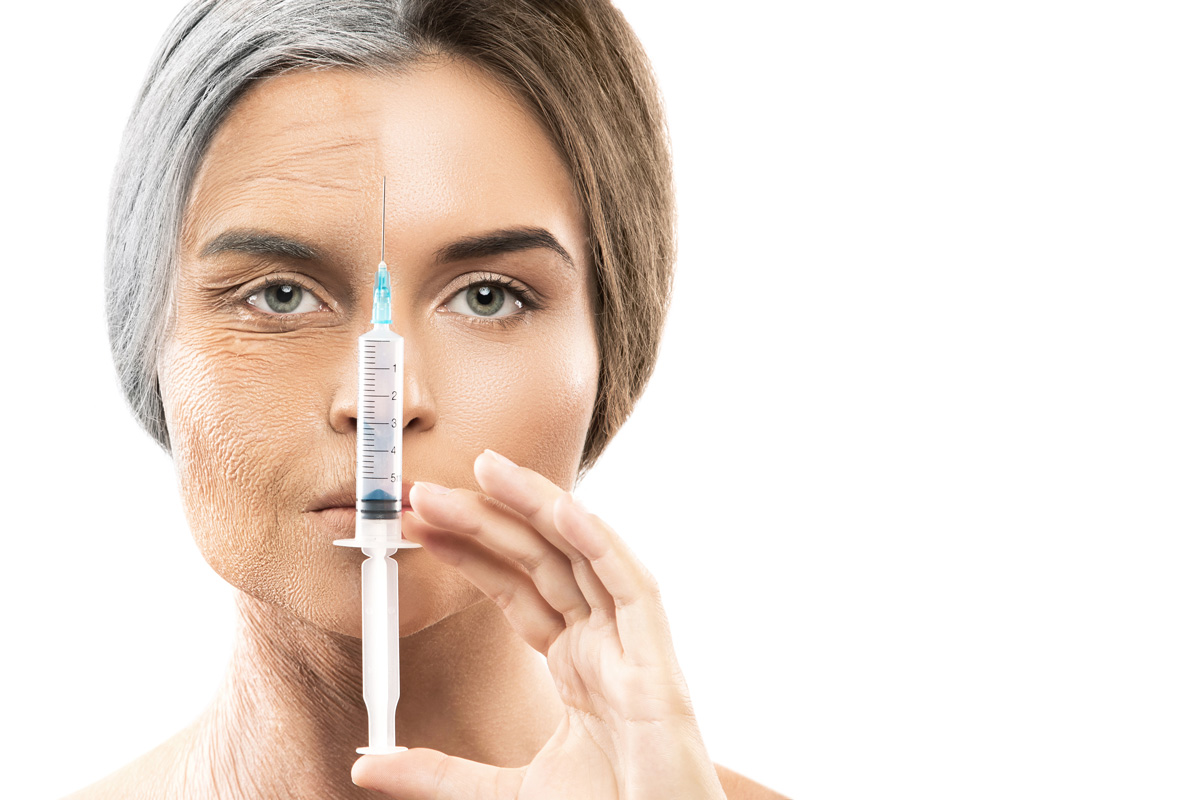 A progressive, long lasting treatment to improve the natural radiance and condition of your skin.
The skin boosting injections used at Tocolo are clinically proven to increase the skin's elasticity and give you firmer skin. They also smooth and soften the skin, reduce fine lines and lessen imperfections such as acne scars.
Skin Boosting Injections improve the skin's texture, elasticity, hydration and surface tone giving a more youthful appearance. Areas usually treated include the face, neck, décolletage and hands.
How skin boosting injections work
Treatment involves multiple micro injections of product over the desired area. The results are usually visible within 24-48 hours and follow-up treatments may be required. The procedure takes approximately 30-40 minutes.
Skin Boosters are different to Dermal Fillers and Botulinum Toxin (botox) as they aim to hydrate and smooth the skin as opposed to 'fill' lines or relax muscles.
All procedures and treatment plans are fully explained following an in-depth consultation, along with potential side effects and aftercare. To book your free consultation call us on 07824 553 735 or email info@tocolo.co.uk