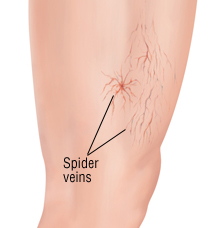 Sclerotherapy effectively treats spider veins in the legs and is a safe non-invasive treatment administered by injection.
The spider vein treatment takes around 60 minutes. The results are permanent, however, if you are prone to thread veins you may need occasional maintenance treatments if new veins appear.
All procedures and treatment plans are fully explained following an in-depth consultation, along with potential side effects and aftercare.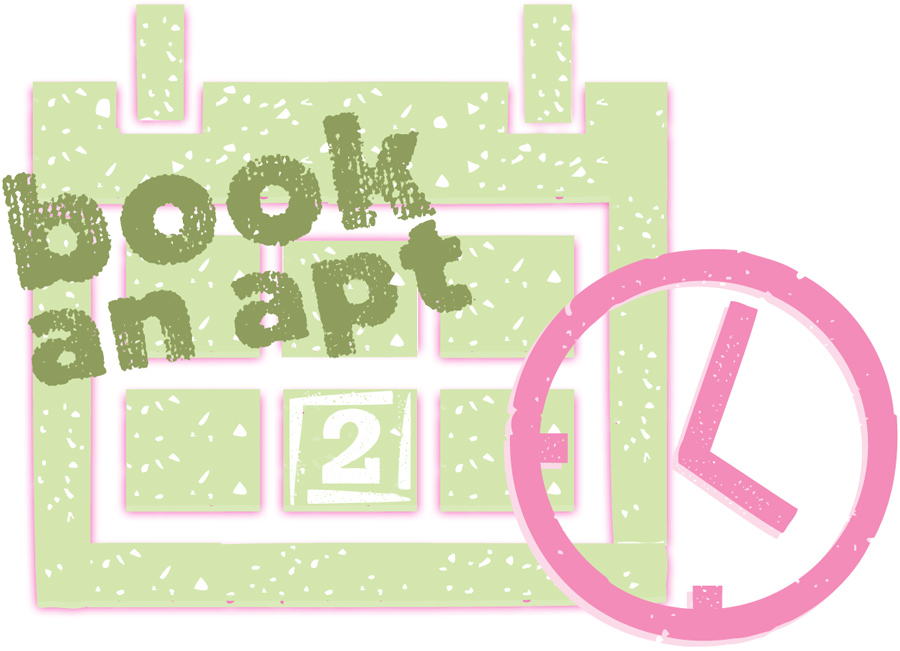 Got a question – contact us on 07824 553 735 or email info@tocolo.co.uk