Medical needling is used for rejuvenating the skin and giving a youthful appearance.
It is an effective treatment for fine lines, sun damage, pigmentation problems and can be used to treat scarring.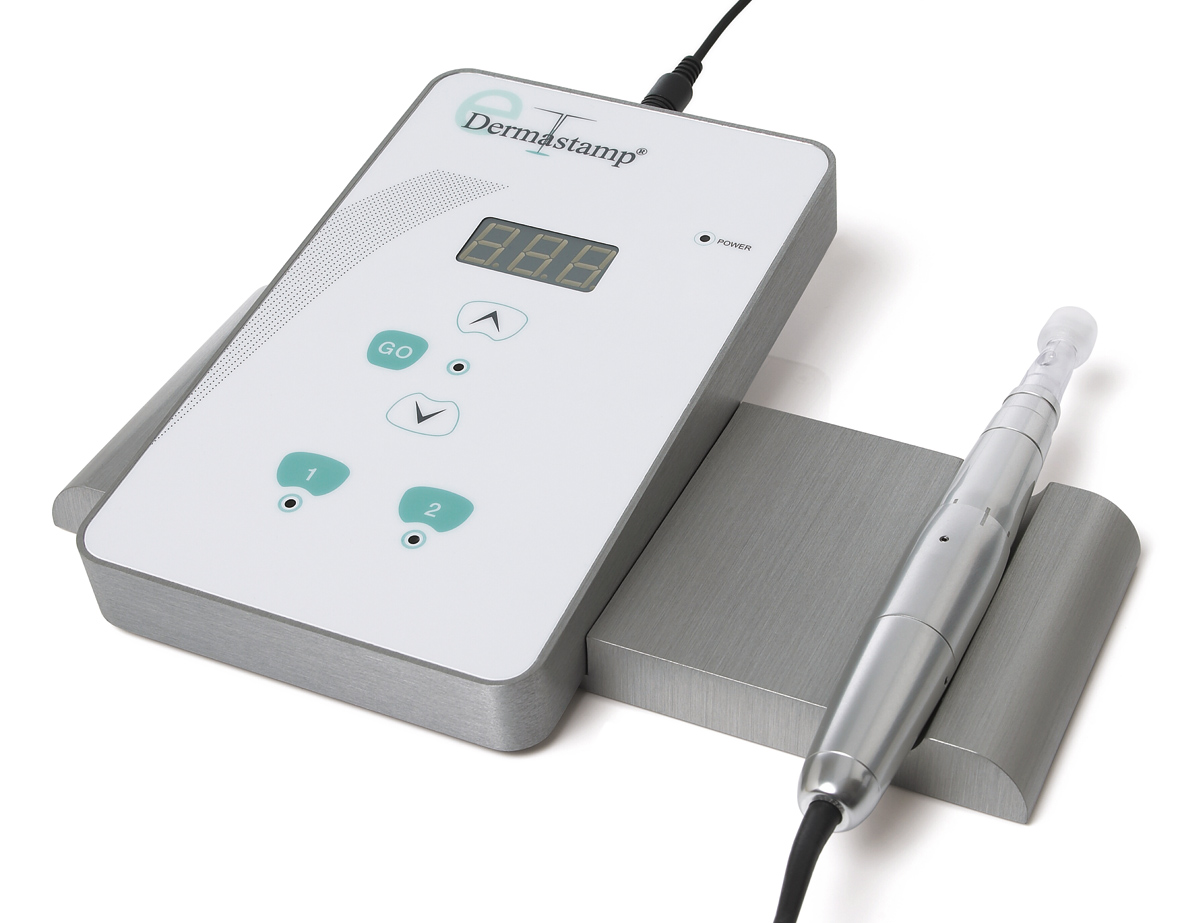 Medical Needling (also known as Collagen Induction Therapy) is a skin renewal technique to restore the healthy youthful appearance of your skin, at a fraction of the cost and with minimal or zero downtime. Skin Needling produces similar results to dermabrasion, lasers and deep chemical peels, but is much less invasive and does not require the removal of the epidermis. As a result, the healing time is significantly shorter and there is no post-treatment skin sensitivity to UV light. Skin Needling is also one of the few skin therapies that is suitable for treating all skin types, including ethnic skin, and which can be used to treat the fragile skin around the eyes, mouth and on the neck.
Results are achieved gradually over a period of months and three or more treatment sessions will be required to achieve optimum results. Results on scars are permanent, but for aging skin, maintenance treatments, once every 6 months are recommended.
All procedures and treatment plans are fully explained following a FREE in-depth consultation, along with potential side effects and aftercare. To book your free consultation call us on 07824 553 735 or email info@tocolo.co.uk