Tocolo offer Covid-19 PCR antigen tests, antibody testing and blood tests at our Abbots Langley clinic, near Watford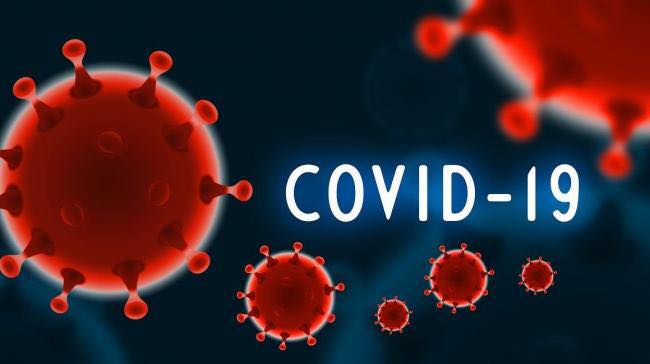 Covid-19 Antibody test
A finger prick blood test that will identity IgG and IgM antibodies which will be present if you have been exposed to Covid-19.

£50, treatment takes 20 mins
Book a Covid-19 Antibody test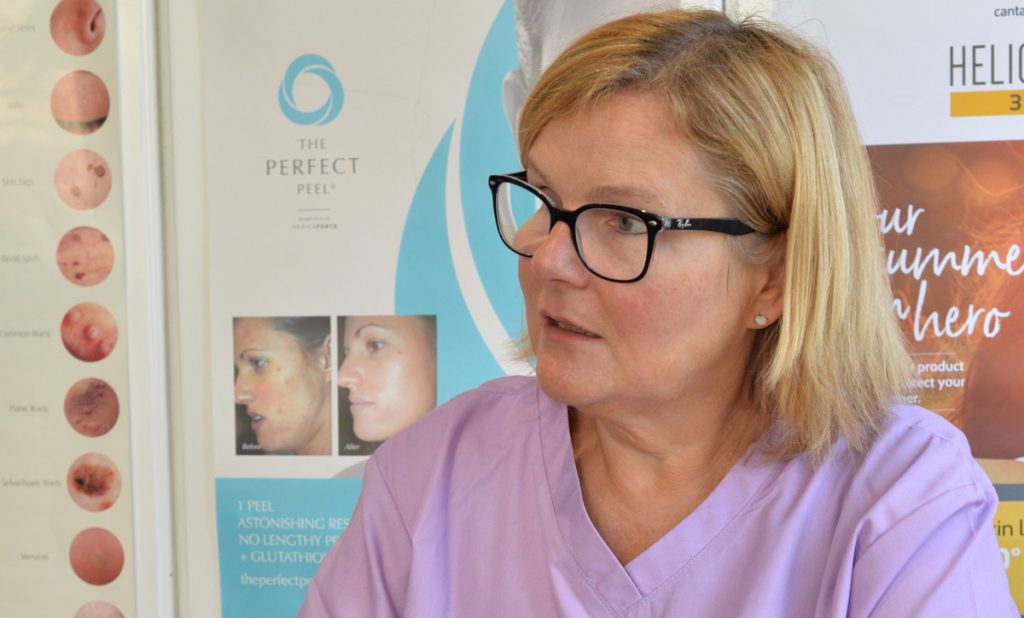 Blood tests
A pathology service is available for screening and detecting levels of B12, folate etc.

Price varies, treatment takes 30 mins
Book a Covid-19 Antibody test
Covid-19 Antibody Test
A blood sample is sent to the laboratory and results are obtained with 48 hours. This is the government recommended laboratory test.

£75, treatment takes 20 mins
Book a Covid-19 Antibody test
Covid-19 PCR antigen test
This is a nasal & throat swab to see if you have active Covid-19.

£130, treatment takes 20 mins
Book a Covid-19 Antibody test
About PCR tests (polymerase chain reaction)
One type of test looks for the presence of genetic material from the COVID-19 virus within a swab or saliva sample. These tests are commonly referred to as polymerase chain reaction (PCR) tests. Antigen tests look for parts of the virus. The virus testing process is as follows:
A sample is taken which usually involves taking a swab of the inside of your nose and the back of your throat, using a long cotton bud. In some cases, you may be asked to provide a provide a saliva sample
That sample is either sent to a laboratory or processed nearby to check if coronavirus is present
You will be informed of the outcome of the test
The testing process is performed by Wendy Cousins fully trained, healthcare professional in a laboratory, ward or clinic. It involves analysing a sample collected from deep inside the nose or the back of the throat by a swab or the sample might be saliva or other fluid. The test can take from less than an hour to several days to get a result.
Tocolo's Covid-19 PCR antigen test and our other Covid-19 tests are convenient, fast & friendly.
Immunoglobulin G (IgG) is a type of antibody
Representing approximately 75% of serum antibodies in humans, IgG is the most common type of antibody found in blood circulation.[1] IgG molecules are created and released by plasma B cells. Each IgG has two antigen binding sites.
Vitamin B12
Vitamin B12, also known as cobalamin, is an important water-soluble vitamin (1). It plays an essential role in the production of your red blood cells and DNA, as well as the proper functioning of your nervous system.
Tocolo's Covid-19 PCR antigen test, antibody test & blood test service is fast, efficient and friendly, click here to book Covid-19 tests.